Quartz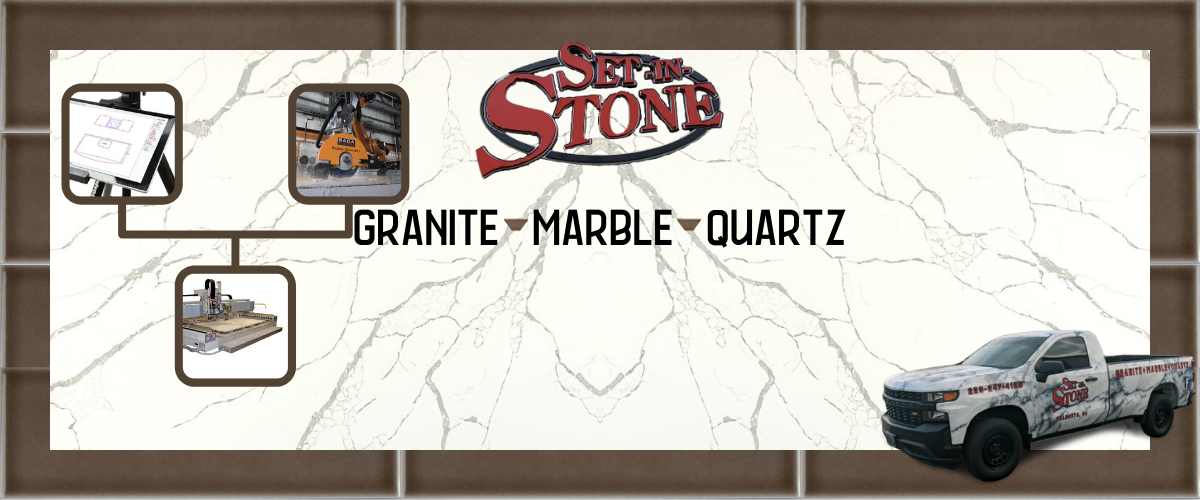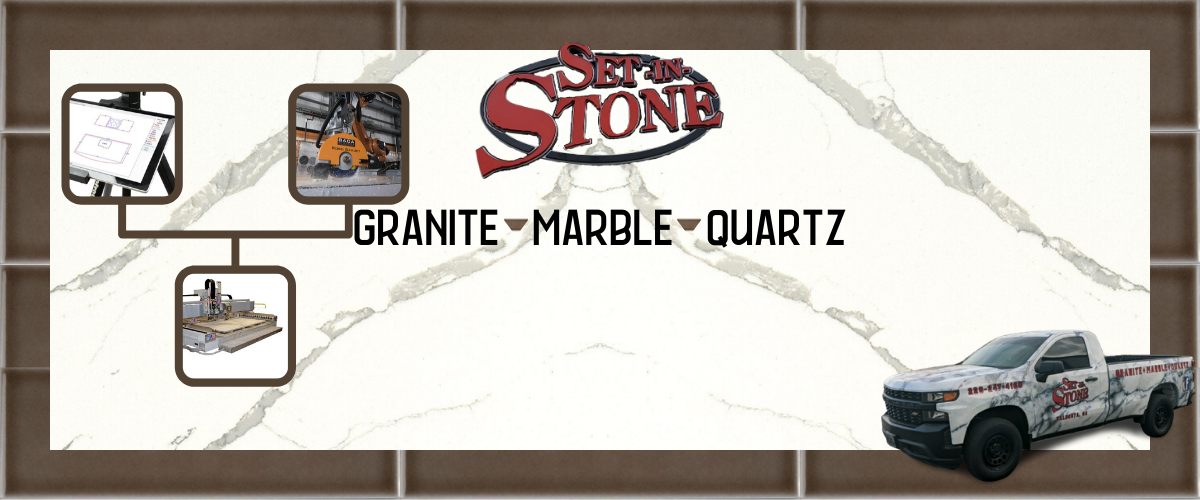 Quartz_page_slider_laza_bookmatch
Quartz_page_slider_laza_bookmatch - copy


MSI Quartz
The fine art of MSI quartz surfaces are low maintenance, stain-resistant, and nearly indestructible line, q premium natural quartz is the preferred countertop for homeowners, builders, and designers. Trendsetting colorways, coveted new styles, here's to all the ways you can create family-friendly dream spaces with Q.
---


Cambria
Delighting cambria combines only the purest natural quartz, unmatched american craftsmanship, family-owned values, and a steadfast dedication to quality to create exceptional natural stone surfaces our customers can own with pride and confidence. only when out surfaces are perfect will they display the cambria medallion-our mark of absolute quality.
Cambria is celebrating its 20th Anniversary.
"To celebrate our 20th anniversary and our 20th design launch, we're proud to introduce 20 innovative new designs to help you imagine unlimited possibilities in 2020 and beyond." ~Cambria
*Special Order: Extra waste cost my apply.
---


Caesarstone Quartz
Matchless Caesarstone ltd. Produces premium quartz surfaces, which are used in both residential and commercial projects as countertops, vanities, wall cladding, floors, and other interior surfaces
Breath life into your design.
"Caesarstone combines beauty with outstanding performance, enabling you to bring your design imagination to life."~Caesarstone
---


Silestone Quartz
Silestone is a combination of natural quartz and other raw materials that are extraordinarily hard and resilient. These characteristics combine to create an ideal surface for kitchen countertops, bathrooms, flooring and wall siding. You've always dreamed of.
Quality Control
"Our products undergo a strict quality control process to ensure that the best materials are available for your project."~Silestone.
*Special Order: Extra waste cost my apply.
---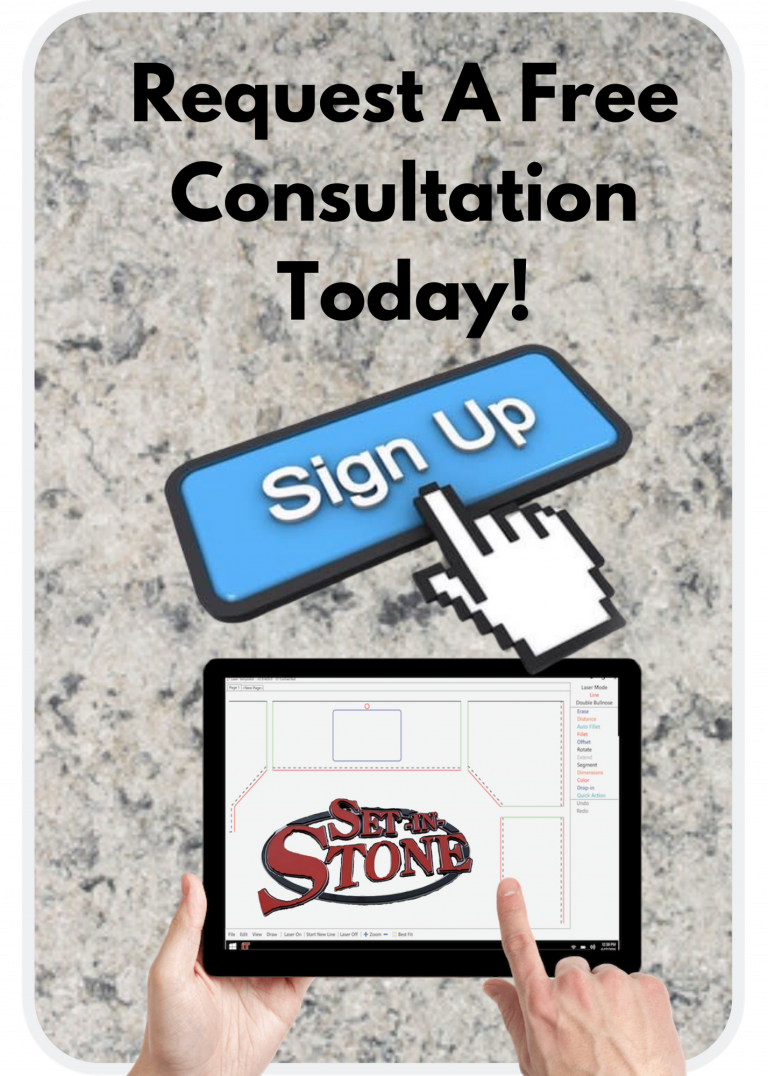 Cosmos Quartz
"Cosmos, a perfect blend of polymeric technology combined with the beauty and durability of Natural Quartz. Cosmos Quartz surfaces are food safe, extremely durable, very easy to maintain and come with an exclusive 10 year warranty. Cosmos Quartz is a reliable choice for any indoor application requiring an attractive, maintenance-free, moisture-proof and highly durable surface. Find out how our quartz products can contribute to your US Green Building Council LEED rating."~Cosmos
*Special Order: Extra waste cost my apply.
---


Vicostone Quartz
"The Vicostone, timeless design coupled with exceptional quality and ingenuity enables us to create unique and beautiful quartz countertops that reflect your personality down to every last detail."~Vicostone
*Special Order: Extra waste cost my apply.
---


Phoenix Quartz.
"Phoenix Quartz  is a leading producer of quartz surfaces designed for high-quality applications worldwide. Phoenix Quartz designed in USA & It available around the world, with design inspiration spaces. We are also diverse as nature's natural stone. Whether it a kitchen counter or a bathroom vanity tops, we are passionate and devoted to its context with true excellence and design ideas."~Phoenix Quartz
*Special Order: Extra waste cost my apply.
---


Daltile ONE Quarts.
Daltile ONE quartz surfaces have brought together the beauty of quartz and modern technology to create new exciting possibilities for your quartz countertops. Low maintenance - Exceptional durability - Heat, stain, scratch & chip resistant - Perfect for any application, commercial or residential.
*Special Order: Extra waste cost my apply.
---

Request A Free Consultation
How does the free consultation work?
Glad you asked! Throughout this process we send out a tech to measure your project. This tech will use digital templating technology to take accurate measurements for the estimate and to communicate those measurements back to our state of the art facility. During this time we will discuss your wants and needs to ensure you get exactly what you want.